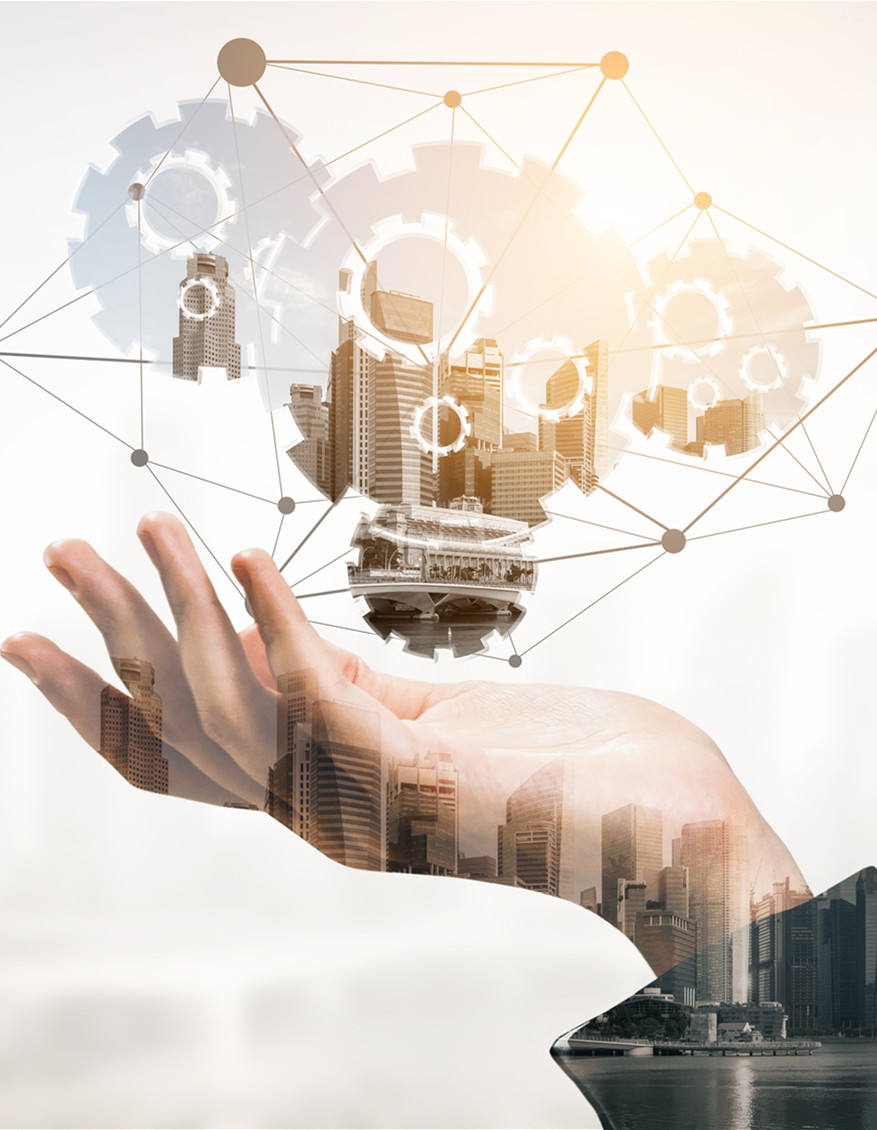 Proterra Investment Partners
Proterra Investment Partners is an alternative investment management company specializing in private equity investments in natural resources such as agriculture, food, metals and mining, with offices in Minneapolis, London, Sao Paulo, Singapore, Shanghai and Sydney. On January 1, 2016, Proterra Investment Partners was separated from Black River Asset Management, a wholly-owned subsidiary of Cargill. The Company is comprised of independent financial advisers and fund managers from the private equity fund team of Black River Asset Management. With practical skills and valuable experience in various types of investments, the senior executive team of Proterra Investment Partners provides investors with unique market opportunities and exclusive investment strategies by virtue of their global vision and resources.
Proterra Asian Food Fund III, a subsidiary of Proterra Investment Partners, focuses on emerging markets in China and Southeast Asia and has actively deployed in the health food sector. In 2021, Proterra Asian Food Fund III acquired shares in Zhonghong Bioengineering Co., Ltd. and became one of the two shareholders through strengthened collaboration with China National Native Produce & Animal By-Products Import & Export Corporation (hereinafter referred to as "China Tuhsu"), a wholly-owned subsidiary of the state-owned COFCO.