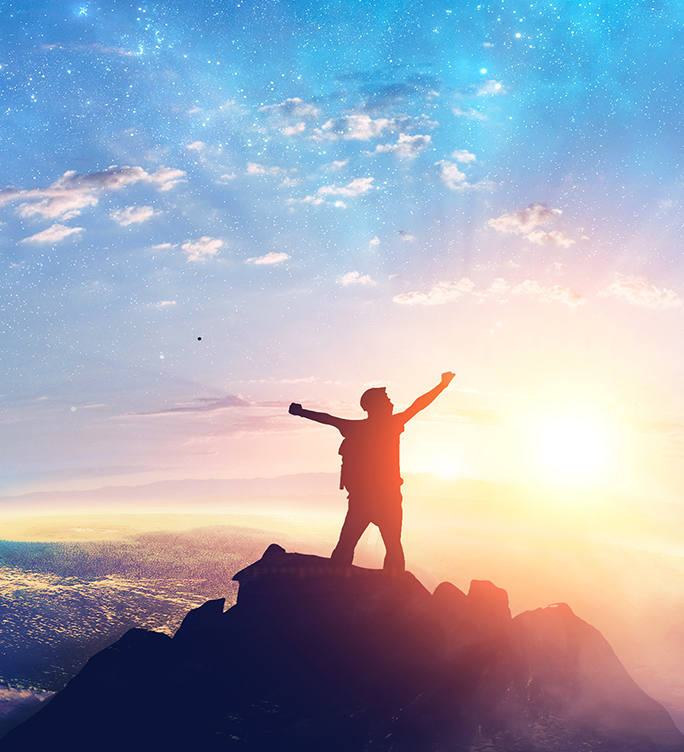 Bringing nutritious health foods into every household
Zhonghong Bioengineering Co., Ltd.
Zhonghong Bioengineering Co., Ltd. ("Zhonghong Bioengineering") was established in 1998, with headquarters in Beijing, China. As a joint venture with Proterra Investment Partners and China Tuhsu (a wholly owned subsidiary of COFCO Corporation), it is one of the first health food enterprises founded since China's implementation of legal management of heath food in 1996, and also one of the earlier enterprises specializing in the development and sale of high-quality nutritious health foods.
Over the past two decades, Zhonghong Bioengineering has been dedicated to the health food sector for more than 20 years and has a deep understanding of and a keen insight into the industry. In particular, it has ample experience and resource advantages in product development, quality assurance, marketing, customer services, etc.The company is included in the important layout of Proterra Investment Partners in the health food sectorin China and also an important member enterprise of COFCO to develop high-endhealth products. Proterra Investment Partners and COFCO have joined forces to provide Zhonghong Bioengineering with resources in multiple fields including investment and financing, channel cooperation, brand promotion, and quality management, and to offer a great variety of products, and strong technical and brand support for Zhonghong Bioengineering and its partners.
Guided by the concept of "meeting the diversified nutritional needs of diverse households", Zhonghong Bioengineering has conducted in-depth cooperation with the COFCO Nutrition and Health Research Institute in such fields as processing application technology and food quality&safety to develop and provide natural, safe and healthy nutritious foods, realizing balanced nutrition combining tradition and science. Zhonghong Bioengineering supplies a diversified food portfolio of health food, daily tonic food, health grains and ordinary food under four product brands, namely Zhonghong, CO-Health,  Xianwan and Fuyuan, which cover the entire life cycle and meet specific needs of various households.
Zhonghong Bioengineeringis well aware that product quality and safety is an essential life line for food enterprises. By making strict quality and safety management rules, Zhonghong Bioengineering has established a traceable quality control system to ensure that all products subject to strict quality control for raw materials, production,in spection and sales.
Since 1998, Zhonghong Bioengineering has been growing. It adopts a new retail model of integrating"online + offline"to cover diversified channels. Zhonghong Bioengineering has set up nutrition and health centers based on communities and established standardized brand stores in communities, with a service network covering more than 80 provincial regions across China, providing consumers with products, health knowledge and health management services and creating a one-stop family health service system.In addition, the company develops Internet-based business through platforms such as WeChat Mall, JD.COM, Tmall, etc., aiming to create a leading marketing model of Internet+ health products and offer professional and reliable products, considerate health services and excellent user experience. Zhonghong Bioengineering also provides customers in third- and fourth-tier cities with customized products and services through cross-industry cooperation, group buying,supermarkets and other channels.
It is well known that business begins with responsibility. As a major enterprise in the health industry, Zhonghong Bioengineering actively organizes and participates in various public welfare activities, and has been selected by the China Health Care Association(CHCA)as the Advanced Collective of "China Healthy Lifestyle for All" for consecutive years. Through various public benefit forms such as health lectures, health services and health-based poverty alleviation,the company has strived to improve people's health literacy, guide them to establish correct health concepts, and promote a healthy life style.
In the future, Zhonghong Bioengineering will continue to improve its three core advantages of product strength, channel strength and health management team, and build a leading health food enterprise by focusing on products,technological innovation, brand e-business, channel layout, and improvement of supply chain.